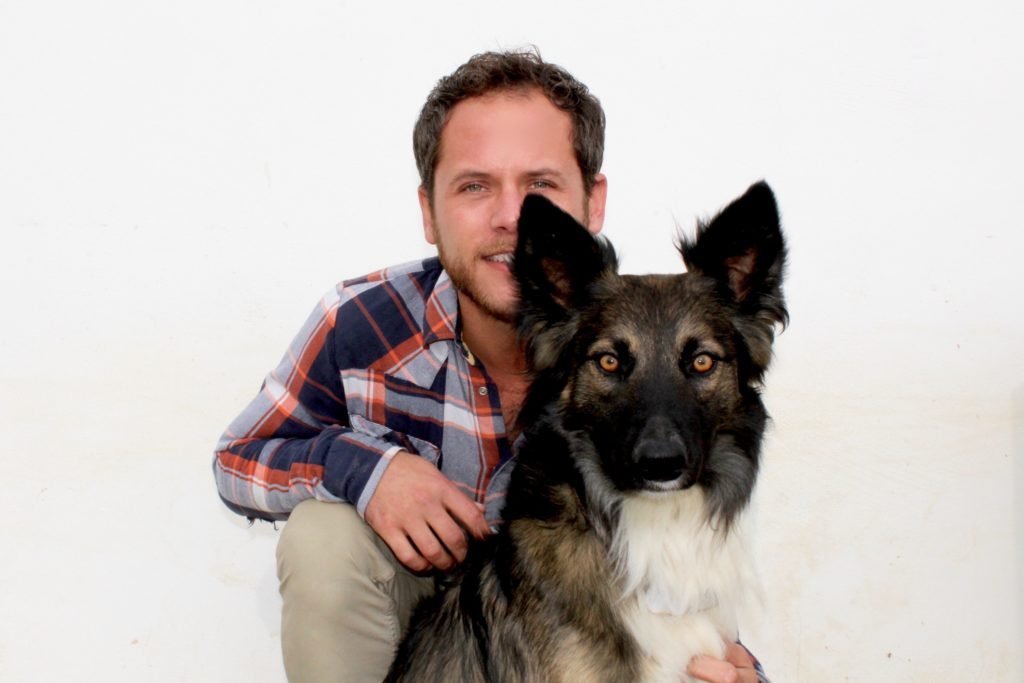 'Creating a life I don't need holiday from'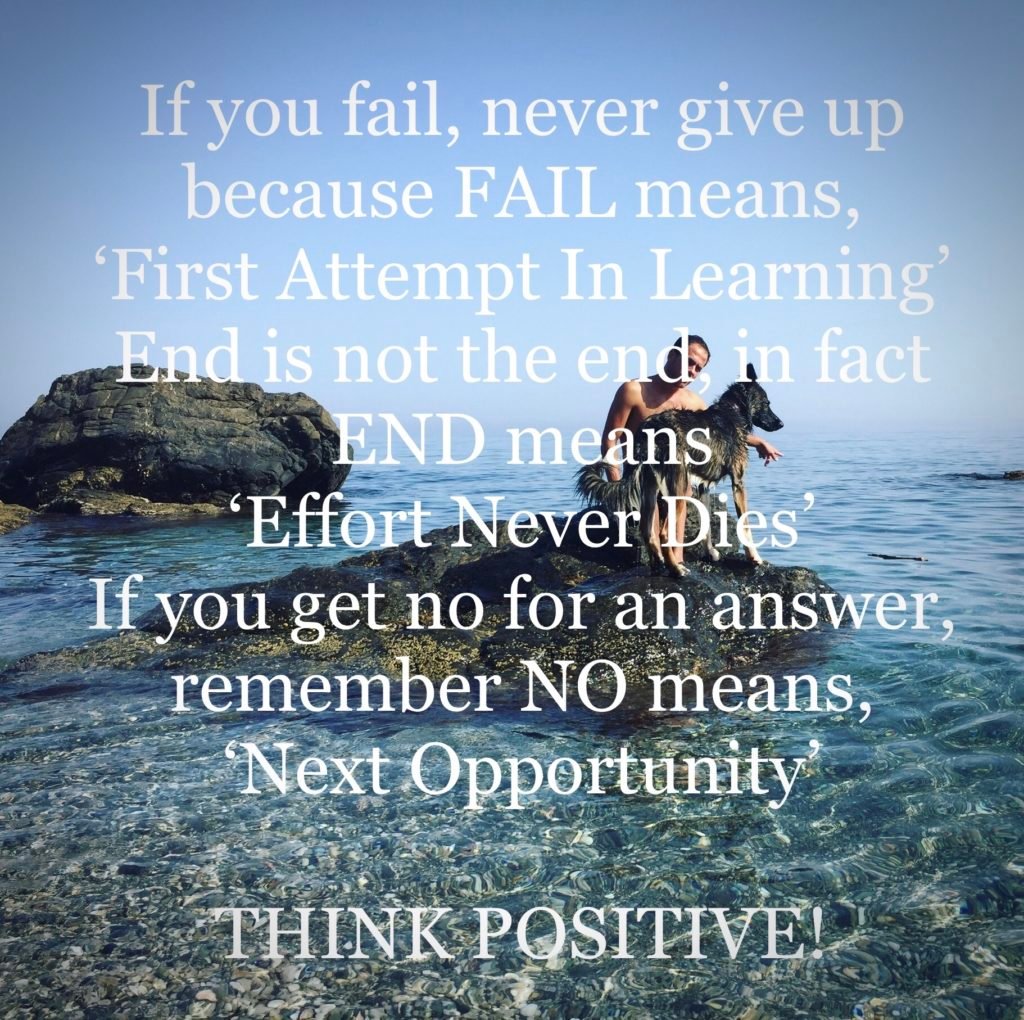 I am Koen Robroek, 37 years old, born in Brunssum, The Netherlands. On my 17 I moved to Utrecht and studied Tourism. After a year I decided to do something else; Art, Culture and Amusement in Amsterdam. I moved to Amsterdam on my 19th. During my study, I had two internships as Editor and Producer within TV. I was offered a job at a production company at the age of 21, however, in my opinion I was too young, so I decided to go to the Theatre school and studied Bachelor in Theatre and Education.
After two years of studying, I left the Theatre school and wanted to go back to the TV industry and via a headhunter started at ViacomCBS (former MTV Network & Viacom International Media Networks) in 2009. I worked almost 8 years before following my new dreams and started Grupo Valle del Eden in the South of Spain. I am creating a life I don't need a holiday from. We started the Hotel | Posada with success. A half-year later we launched a Real Estate company called One in a Million Properties. And a year later we founded Evoque Creative, a Marketing Agency and Production company, acting as Fixer / Local Producer for various TV-commercial and TV-programs.
Over the years I worked on several levels within an organization. Within these companies, I have learned and saw which values I have and which I found important. 
I am a People Manager, that is what you can see in all the 360 reports, Personal Index and reviews I have documented and can be provided upon request. One of my key value is that we are all people, and we make mistakes, nobody is perfect. However, how you deal with the mistake and how you manage the solution and ensuring the mistake does not happen again shows the true value you can have within organizations. It is about responsibility, not afraid to make mistakes and admitting them and come with constructive ways to solve, fix and avoid them from happening. Learning day by day. 
I am a Remote believer, I believe that if you create the perfect boundaries or frame where within someone has to do their work, works best. This will give them responsibility, they want to achieve something. I do not believe in micromanagement. I prefer to work with people who take responsibility, and who dares to make choices. Myself, I work best if you give an assignment with a clear goal and deadline and I will make it happen. 
I value mutual respect towards each other, on which level of the organization. Equality within race, sexuality, and honesty, integrity, continuous learning, ownership, diversity, quality, teamwork and constant improvement are high on my list of values I take day by day. As the company develops within the market, I want to develop my skills, therefore learning within an organization and the ability to learn on the job is a must, to better understand and service your clients better.
I am Mary Gober trained and creating a Client Journey and have the highest Client Service possible is what drives me. How does the client experience the tool(s), the customer journey, where are the breaking points, how can we improve this? This I find fascinating, finding in each workflow a way to simplify and see wins that will have an effect on the business.
To understand me a bit more, it might be good to know a bit more about my personal life. I live in the 'middle of nowhere' off the Grid. We have constructed a Dome that we will rent out. 
We are fully off-the-grid. We have a borehole where we pump our water from into our deposit, we have solar panels that are facilitating our electrical necessity, for example our pool. The only connection we have with the 'real world' (and the only bill we have) is the fast internet connection! 
The nearest village is a 10-min drive from our Cortijo via a dirt track. The coastal village of La Mamola where we can do our shopping etc. We are located in the triangle of Granada, Almeria and Malaga, so we have all facilities close by but still have the disconnected feeling of being remote. In combination with where I live, the next step would be to land a Remote job…
I am a hard worker, always looking for ways to improve. To learn to understand why, how and when to see where improvements can be made. To understand by data and act on this or test on this before implementing new ways of moving forward.
I will help proactively finding weak spot and come with solutions on how to improve this, preferably with test results or data showing the best way forward.
My recommendation letter from ViacomCBS (former: Viacom International Media Networks) states:
"Koen is an ambitious, hard-working, accurate and dependable manager, who is very well capable of managing a team, lead or participate in project and ensuring deadlines are met. Koen is a formidable people manager, deliver excellent client service and is able to prioritize work to company's needs. Besides all this Koen is a very amiable person and a joy to work with. I strongly recommend him to anyone considers hiring him."
Please contact me for the official letter of Recommendation and to see 360 Review. Via this link you can find my Predictive index test results, here the link to the Predictive Index information about the Behavioural Assessment. Below some feedback on my 360 reviews.
Koen leads his team on a very professional way. He sees the qualities and shortcomings of his team members and acts on that. For himself he has created the space to be involved in lots of different projects, workflows, and processes. He does that on a very professional and expert way. Next to that it's a great guy and very pleasant to work with.
I very much enjoy working with Koen. He has such a positive and friendly force to his personality that is very inclusive towards all people. Right from the start of our working relationship, (which was a departmental relationship I had never had previously), he was able to clearly clarify how we would be working together and made me feel a part of the bigger ops/pgmg team. He is open and receptive and is always happy to make the time to explain operational processes to the uninitiated. Not only that he really knows his stuff! I have no problems putting my faith in him to see through technical projects, issues and the like.
Koen should continue to be positive, constructive, responsible, passionate, involved, a good listener, open, friendly, empathic, problem solving. He's a good manager on both a personal level as well as on a business level. Great person to manage the team.
Koen has great operational knowledge, very helpful, professional and nice person to work with. A great asset.
He has a wonderful ability of verbally articulating sometimes complex technical information into something us lay people can actually grasp - which is always helpful!
It is a pleasure to work with Koen. He has a wonderful and positive attitude that makes the challenges at work seem much more doable.
Koen is always available to give you his time and is always willing to offer you his help. His enthusiasm for problem solving is both admirable and contagious. He is very knowledgeable in his work, which is proven by his involvement in numerous projects. Koen is a great peer and I look forward to continuing to work alongside him in the future.
Koen is doing very well as a team leader: he knows how to motivate people, he knows the business, and he has got a positive attitude to the things he does. His team is well organized, the work gets done and Koen also organizes the work in a way that he has got time to work on projects himself. Koen is eager to learn and take on responsibilities and also to take the lead in projects or driving change. He is respected by his team members and his peers.
Koen is an effective manager who his assertiveness helped the team to achieve the goal. He is an open-minded manager, and he is always there to help.